Inventory Optimization has always been challenge for SMEs. The objective of this article is to suggest actionable steps for inventory optimization for SMEs. Steps mentioned in this article are prepared based on data analysed from various process industries. We will cover inventory optimization for discrete manufacturing in separate article.
1) Identify Consumption Pattern and Consumption Rate:
Analyse your past consumption data of minimum 2 to 3 years consumption. Based on analysis of past data you should be able to segregate items into different consumption patterns. Few examples are:
a) Weekly Consumable Items
b) Fortnightly Consumable Items
c) Monthly Consumable Items
d) Quarterly Consumable Items
e) Non Moving Items
Along with consumption pattern, also identify rate of consumption (Quantity) for all items. By doing this activity now you have information what items you consume, how many quantity is consumed in a year and what is their consumption pattern (weekly, fortnightly, monthly etc.).
2) Identify items where stock is required: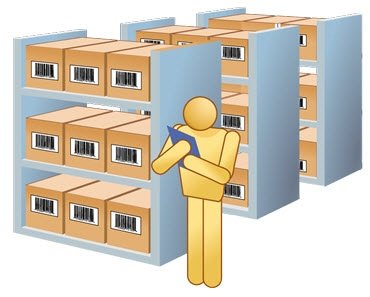 Next step is to identify the items for which you are going to maintain the stock. We will suggest:
Select items which are important for operation and where stock out can lead to trouble in operations. These items are also called vital and essential items.

Also include weekly, fortnightly and monthly consumables.
3) Select Sourcing Type and Lead Time:
Analyze your material management data to find sourcing type for selected inventory items. Possible sourcing type would be:
a) Local Supplies: Item which are readily available in your nearby area.

b) Open Market Supplies: Items which may not available with local suppliers, but are available in open market (e.g. at nation level).

c) Foreign Market Supplies: Items which need to be imported.

d) Government Supplies: Items where supplies are controlled by government.
Define lead time for each sourcing type. In this way now you have lead time for each inventory item. By this point you may also be able to identify which items are suitable for rate contracts.
4) Safety Stock:
Define standard safety stock for each sourcing time. This way you will have safety stock for all inventory items. One such example is:
a) Local Supplies: 3 Days

b) Open Market Supplies: 7 Days

c) Foreign Market Supplier: 30 Days
5) Reorder Point:
Trigger your procurement activity as soon as stock for items reaches reorder point. Reorder point for any item will be:
Reorder Point = (Lead Time + Safety Days)x Per Day Consumption Rate
By using above formula you can set reorder point for each inventory items.
Read more details about Reorder Point here.
6) Reorder Quantity:
Set reorder quantity for items based on their consumption pattern. An example of Reorder Quantity for items as per their consumption pattern is:
Read more abou
| | |
| --- | --- |
| Consumption Pattern | Reorder Quantity |
| Weekly | 7 day's consumption |
| Fortnightly | 15 day's consumption |
| Monthly | 30 day's consumption |
| Quarterly | 30 day's consumption or one time average issue quantity + safety stock |
7) Max Stock:
Based on above configuration max stock will be:
Maximum Stock level = Reorder Level + Reorder Quantity – (Consumption Rate x Lead Time)
8) Maximum Stock Level: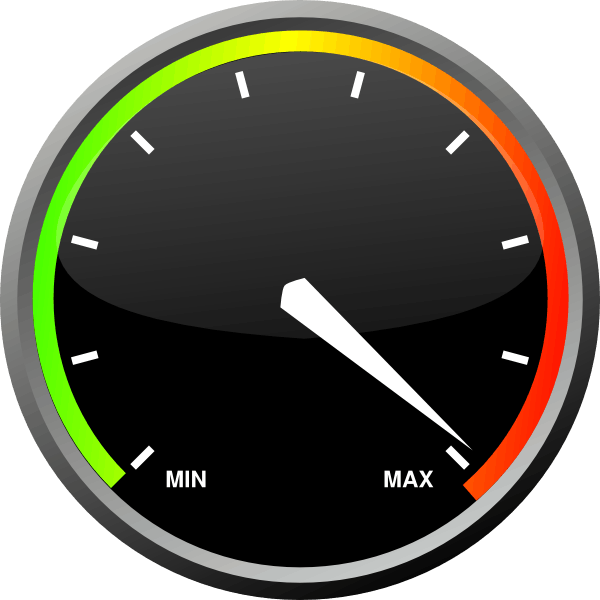 Based on above assumption estimated maximum stock level would be:
Weekly Consumables: Stock of 7 days + Safety Stock

Fortnightly Consumables: stock of 15 days + Safety Stock

Monthly Consumables: stock of 30 days + Safety Stock

Quarterly Consumables: stock of 30 days or one time average issue quantity + Safety Stock
9) Rate Contract:
For all the items where Reorder Level, Reorder Quantity is defined may be considered for long term buying.
If implemented correctly, rate contract option will reduce purchase efforts in long term:
In one case study we found:
Case 1) Implemented for Weekly + Fortnightly + Monthly Items: 40% reduction in total purchase efforts
Case 2) Implemented for all 4 category: 75% reduction in total purchase efforts.
10) Group Level Consolidation:
If you have more than one units, you may also like to aggregate all your data and can go for central procurement. For that you may have to perform following activities:
a) Consolidation of Vendors, Items, Item category at group level.

b) Consolidation of indents.

c) Exchange of inventory availability.
Once you have done your exercise you can plan, implement and achieve optimized inventory at your organization. This may open path for higher profitability. 
Read more about Material Management Solution here