Spectrum ERP Business Intelligence Solution for Manufacturing SMEs
Spectrum ERP Software Business Intelligence solution provide tools & applications to process raw data, analyze it and give meaningful insights into business. Implementing Business Intelligence Tools helps you understand historical trends and current state of affairs. You can therefore take more appropriate and informed decisions to improve business performance.
Spectrum ERP Business Intelligence Solution provides: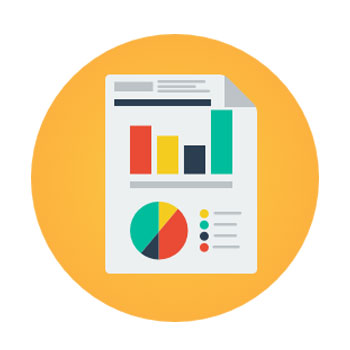 Dashboards & Data Visualization
We provide business data in form of dashboards, graphs, charts. This enables to grasp information with ease and identify trends & patterns clearly.
---
Business Specific Reports & Analysis
We study specific requirements of businesses in different industries and create a suite of standard reports. This includes precise reports designed as per their key performance indicators and dashboards. In addition, we also provide customized reports if required.
---
Excel based Business Intelligence Solution
Many small and medium enterprises are currently using excel to analyse their data. Our excel based Business Intelligence (BI) tool connects with your ERP database and provides various business dimensions to select and analyze data in excel. You can thus, prepare reports in your own formats using ERP data.
---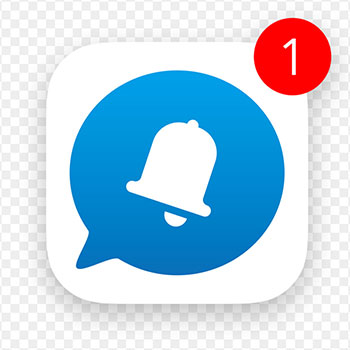 Alerts, Notifications
Our business intelligence systems provides events based alerts to communicate the right information to the right person at right time. Various forms of alerts are Pop Ups, Emails, SMS, App based notification. We also provide Exception reporting through alerts and notification
---
Benefits of Implementing Business Intelligence Solution
Give business insights to take timely & informed decisions
Track KPIs with help of alerts & notifications
Identify Trends in business processes such as production, material management, etc
Identify any problem areas that need to be addressed
Improve business processes based on trends
Ensure operational efficiency, cut costs
Identify new business opportunities and so on
Request a Demo of Spectrum ERP Software