Careers @ Force Intellect
Be Proud of the Work You Do! The Person You are! and The Difference You Make!
At Force Intellect, we live by this philosophy.
We believe that when you do your best work today, you autograph your work with excellence.
You raise the bar for yourself and inspire others to do so!
This takes you closer to achieving your goals& helping others achieve theirs!
Naturally, you will be proud of the work you do and the person you are!
About Force Intellect
We believe in making a difference! We provide, innovative, cutting edge ERP Software Solutions, to help Manufacturing companies overcome challenges, excel & grow their business & become successful.
Our Vision – To Implement Automation & Digitization in Manufacturing SMEs. To provide innovative ERP software solutions and partner in the transformation and growth of Manufacturing SMEs
Our Mission – To Help SMEs in their Growth with ERP software and ERP products. To make SMEs efficient, productive & agile.
Why Join Force Intellect?
We are looking for people who are talented, motivated and passionate. People who love to collaborate as a team, learn, achieve goals and grow.
Force Intellect offers you the perfect platform and the best opportunity to Learn, Achieve & Grow.  You get an opportunity to work in a friendly and dynamic environment.
You work on emerging & cutting edge technologies to design highly Robust, Scalable, Enterprise Applications which help resolve complex business problems.
Join Us! Achieve your personal goals and progress in your career.
Our Culture
Highest Ethical Standards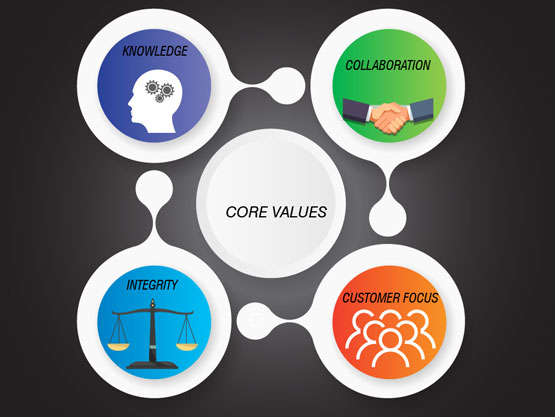 Ideate & Innovate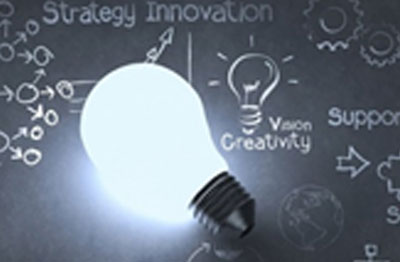 Cutting Edge Technologies
Continuous Learning
Friendly Work Environment