Basic Functions of MM system
MM system is basically divided 9 major sectors that include:
1.) Basic setup
2.) Stock Management
3.) Material Requirement
4.) Budget management
5.) Pre-procurement activity
6.) Procurement activity
7.) Material stock
8.) Physical Inventory
9.) Reports
The functions of MM system includes:
Basic Setup
This includes basic setup of MM system i.e. setup related to:
1.) Item – Item codification i.e. assigning specific codes to items, Item attributes – A general description of various attributes of the item and UOM management i.e unit of measurement for different departments
2.) Vendor Management – Vendor location (Multiple vendor locations is also supported), contact person details and bank details of the vendor
3.) Cost center – Tracking part of an organization to which costs may be charged for accounting purposes.
Stock Management
Stock management is the function of understanding the stock mix of a company and the different demands on that stock.  This section of MM system includes
1.) Warehouse Management – MM system can help in management of multiple warehouse and external warehouses
2.) Bin Card management –  Record of running balance of stock on hand, in addition to information about stock received and notes about problems associated with that stock item.
3.) Item size wise stock – Size wise stock report gives you details of size-wise sales and stock based on all the item class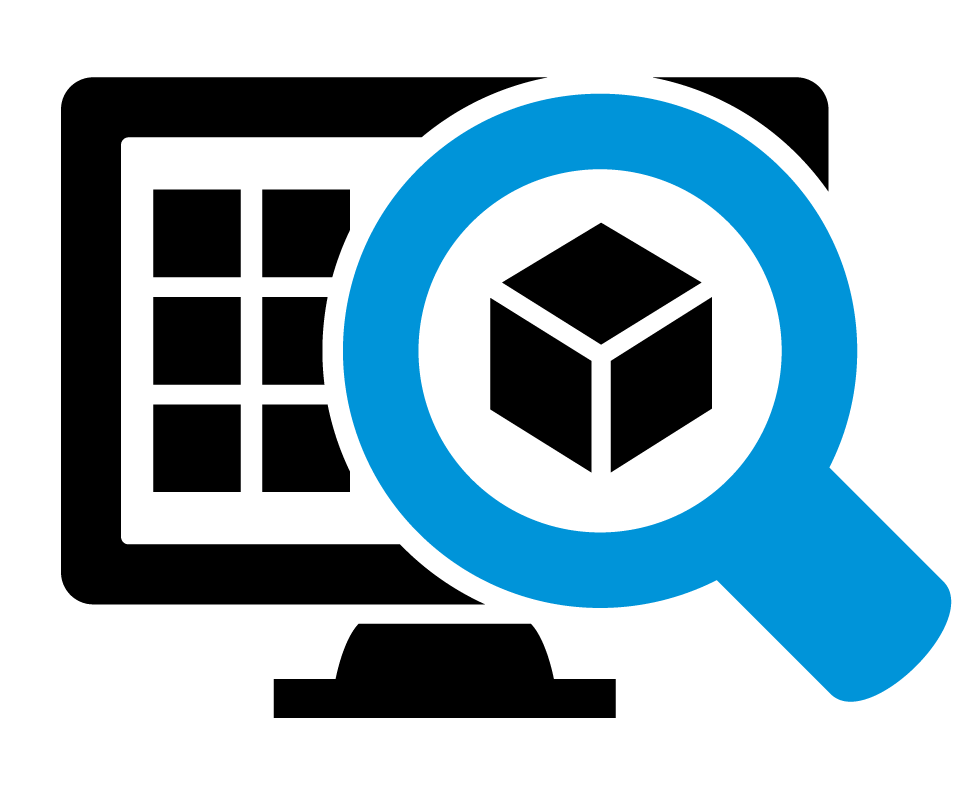 ifications
4.) Reserve Stock – Report of stock inventory needed in case of any bottlenecks that may occur
5.) Stock valuation – Stock valuation from different methods like FIFO (First in first out), LIFO (last in, first out), moving average price & standard rate
6.) Maintenance of stock in two units
7.) Make, technical grade and attribute wise stock – Report of stocks based on various attributes
8.) Contractor Material – The record of independent contractor's equipment when they come into the industry and when they log out.
9.) Customer stock (Subcontract material) – In some cases customers provides materials to the industry for the production of the product. Material management system helps in keeping record of materials provided by the customers
10.) Material serial Number & warranty details – Certain items come with a warranty. Maintaining serial numbers and warranty details help with a warranty claim. MM system can help in this area too.
Material Requirement
This is used as a control system to keep adequate inventory levels to assure that required materials are available when needed. It includes:
1.) Material requirement planning – Planning of material required for production
2.) Material request – Online departmental request for materials needed
3.) Purchase Request
Budget Management
Budget management means Designing effective budget models for departments and the entire company. Analysing
financial information (e.g. revenues, expenditures and cash management) to ensure all operations are within budget. MM system helps in:
1.) Budget – Decide item-wise and department wise budget
2.) Budget amendment – Change or addition on budget in between various processes
Pre-Procurement activity
Procurement is the process of finding, agreeing to terms and acquiring goods, services or works from an external source, but before those pre-procurement activities have to be managed. MM system helps in pre-procurement activities by:
1.) Request for quotation – Request quotation to different vendors
2.) Quotation – Make quotation for your product
3.) Revised Quotation – Change in quotation as per the customer needs
4.) Comparative statements
5.) LOI – A letter of intent is a document outlining one or more agreements between two or more parties before the agreements are finalized.
Procurement activity
Activities required for procurement i.e.:
1.) Purchase order – this includes direct Purchase Order, drop ship Purchase, Release Order (Against Vendor Agreement), Import Purchase, Capital Purchase, Purchase Order Follow UP, Freight Route, Other Expenses, Create Service Order against PO for Services
2.) Service and subcontract – MM system can help in subcontract activity, service & conversion. It also helps in production and maintenance subcontract
3.) Purchase & service agreement – This includes quantity, rate & amount of material & services
Material Stock
After the procurement, there are several activities with the materials procured. MM system can help with it by:
1.) Goods receipt – Without order receipt, Against order receipt and FOC material
2.) Inspection – Inspection of the procured materials
3.) Rejection – Rejection of materials no up to production standards
4.) Material Issue – Production issue, subcontract issue, issue of sampling & general issue
5.) Issue return – This includes stock return, reusable return & scrap return
6.) Purchase return
7.) Stock Transfer – Transfer of stock to different divisions where it is needed
8.) Gate pass – Gate pass in and gate pass out
Physical Inventory
Real-time information and control over the inventory. This includes information about:
1.) Cycle count
2.) Stock adjustment
Reports
MM system provides different reports for analysis including:
1.) Daily documents print
2.) Registers
3.) Summary reports
4.) Analysis report
These are the basic functions of MM system, there are various other functions that different material management system can do. It depends on different vendors. Look at the functions of material management module